About Us
At
Let HIM Handle It
, we're on a mission to ease the burden and cost of cancer treatment. By directly assisting patients with their medical bills, we hope to bring some peace of mind to those individuals whose lives have been affected the most.
Approximately 40% of men and women will be diagnosed with cancer at some point during their lifetime. That statistic alone is staggering, and it's something that no one should have to face alone.
Our Story
My mother was diagnosed with cancer on April 3, 2015, the day of my parents 33rd wedding anniversary.
"Cancer? Our family? No way. Not us." The shock that comes with news like this is felt by too many people in this world.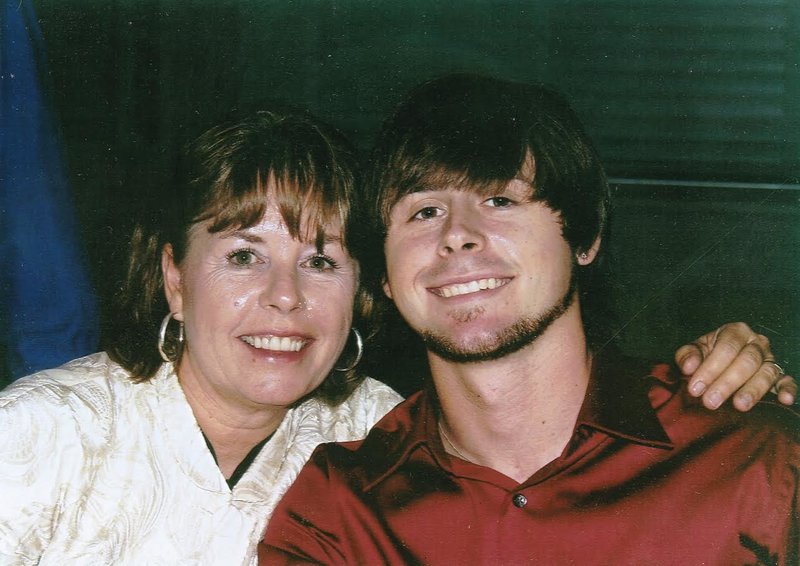 The night my mother told me about her diagnosis, I gave it over to God. I got onto my knees and I asked the big man upstairs to take away our fears and anxieties. I knew that He would have our back throughout this unknown journey.
So, that's where our name was created…we Let HIM Handle It!
After endless amounts of doctor visits and radiation treatments, I'm proud to say that my mom is 100% cancer free! What we weren't expecting though, was the thousands of dollars in medical bills that came pouring in afterwards. Even with the proper health insurance, our family still had to pay a huge amount of money for the treatments.
We were lucky enough as a family to be in a position to absorb the financial hit, but what about the majority of families that are not?

This is why we created this foundation: to help those families that can't afford the treatments that they need!
From our family to yours...Thank you for your support!
Sources:
http://www.cancer.gov
http://www.forbes.com/sites/maggiemcgrath/2016/01/06/63-of-americans-dont-have-enough-savings-to-cover-a-500-emergency/#3d85e8e86dde